From Inspection and Repairs to a Simple Oil Change, Steet-Ponte Ford Specializes in Top-Tier Auto Service
It's no secret that drivers from Yorkville like you want to get the most out of their new car. And why wouldn't you? That's why Steet-Ponte Ford staffs an onsite facility that's trained to keep your Ford vehicle in tip-top shape.
Our secret? First: the training. Our team knows the ins and outs of your vehicle because they're trained to understand everything that makes Ford Esape, F-150, Superduty, Fusion, and Edge models tick. Second: our team is equipped with the latest Ford certified parts. After all, your car deserves nothing less.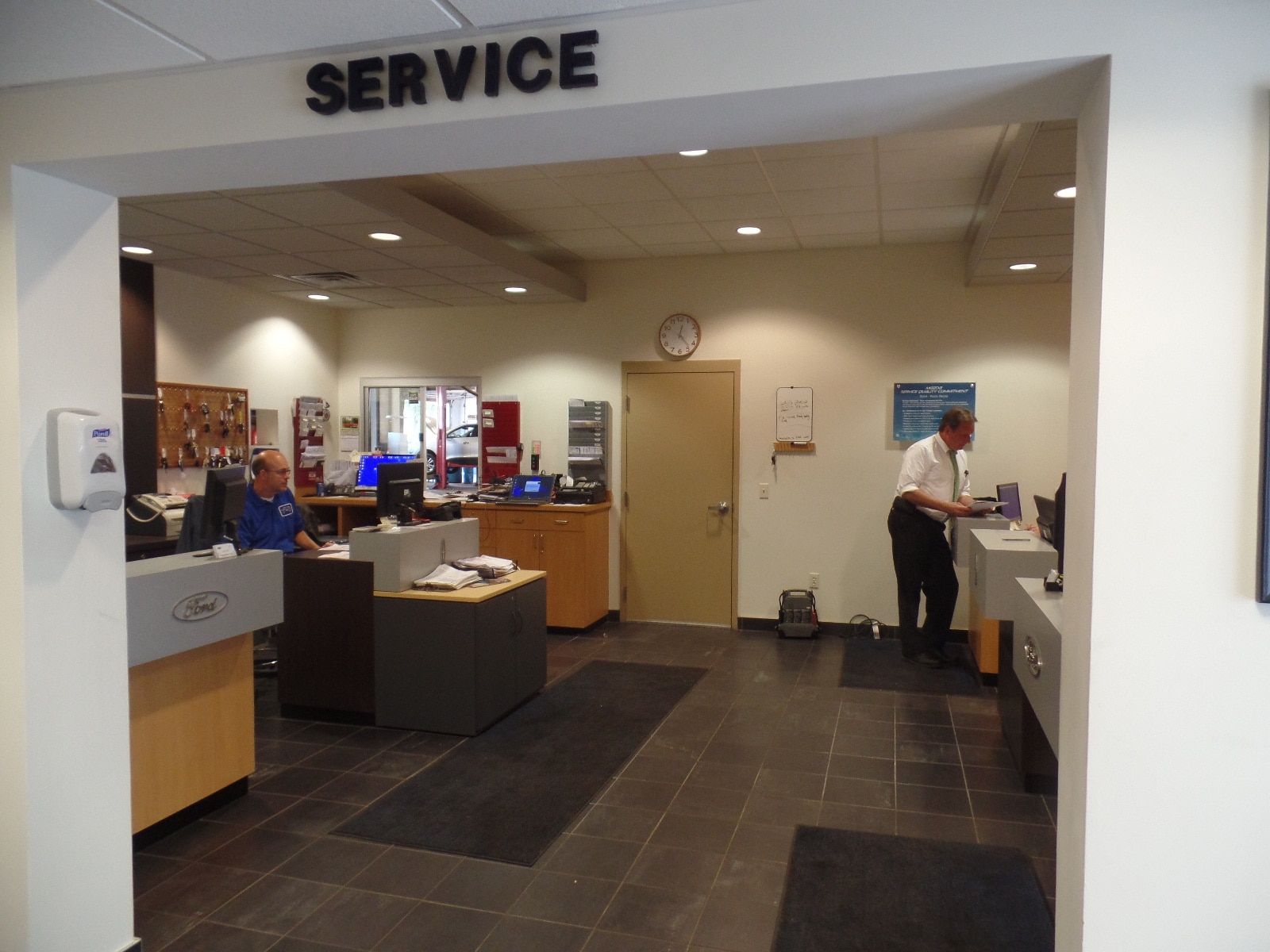 If you're interested in seeing what we can do for your car, feel free to fill out our online contact form to set up an appointment. If you'd like to speak with us as quickly as possible, feel free to either give us a call or to visit us at 5074 Commercial Drive - a quick drive away from Utica, Rome, and Oneida. We perform everything from routine Maintenance like oil changes, or more in depth work like transmission and engine services. In addition to servicing, we also provide top-notch reconditioning of your vehicle to make sure it stays sparkling clean no matter how long you've owned your Ford! Check out our reconditioning special here: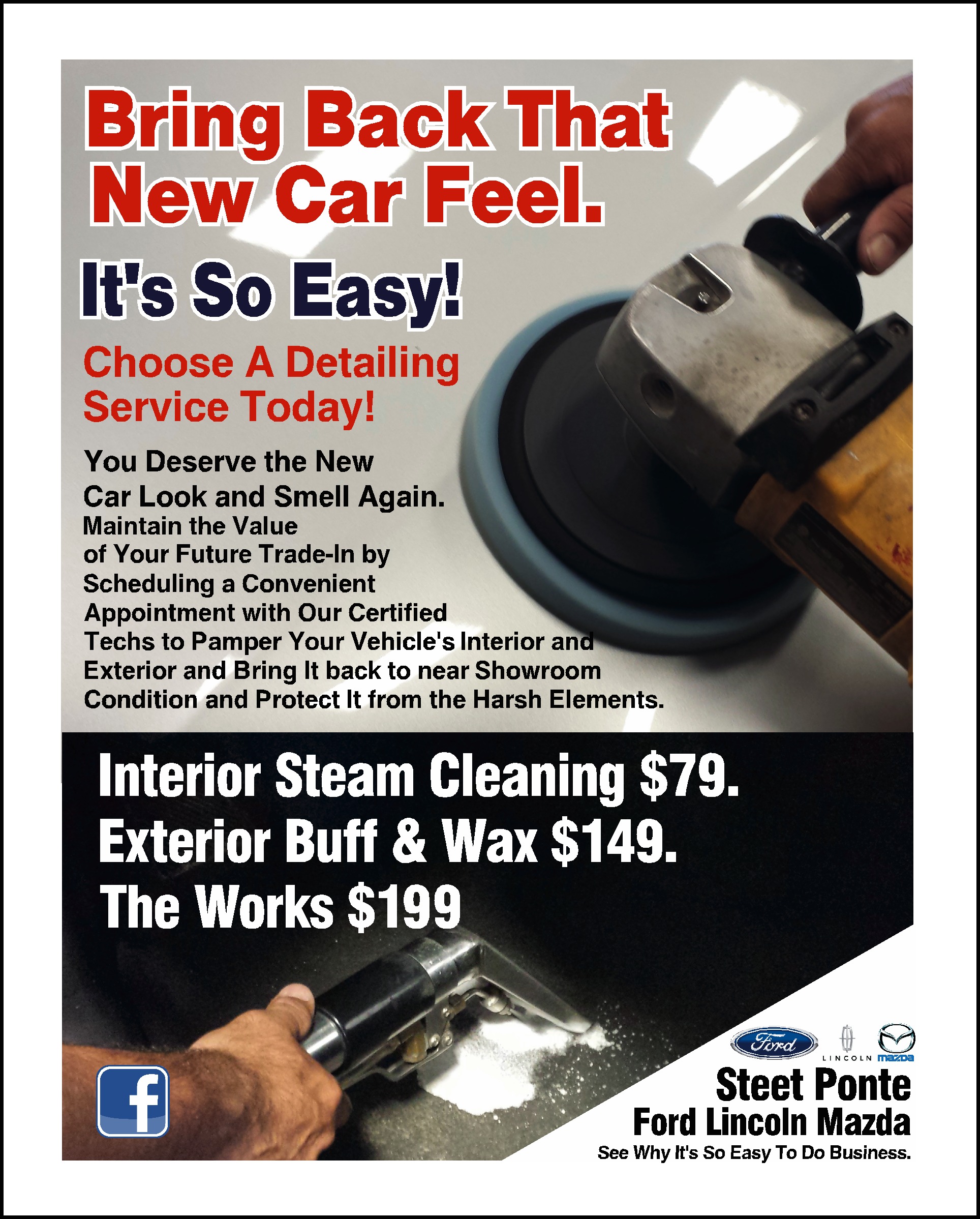 Steet Ponte Ford was the third store to join the Steet Ponte Auto Group in 2002. Since then, we've become the area's premiere Ford Dealership, and strive to provide excellence in our Service Department.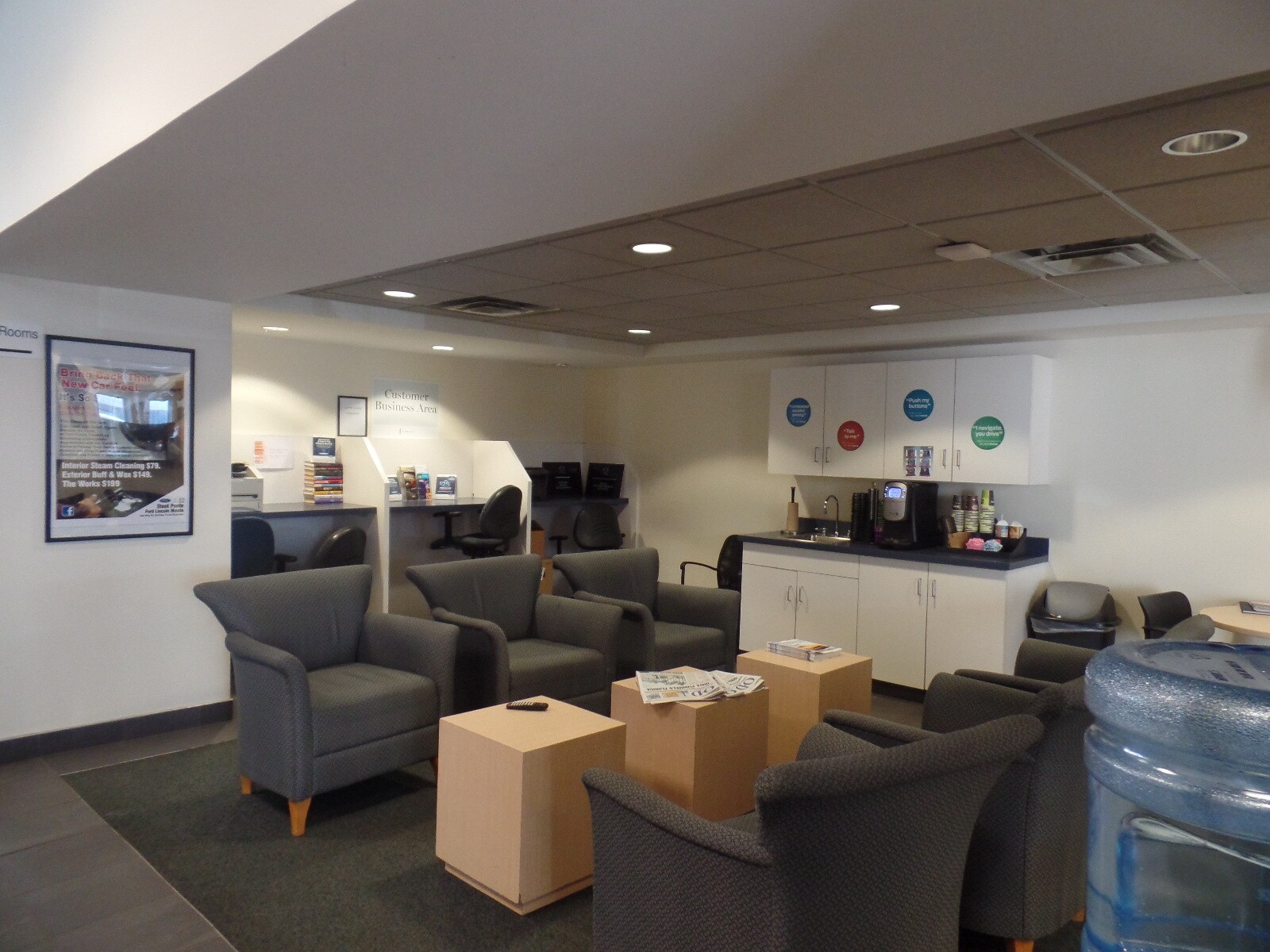 Our Service Manager, Dave LaForce, has been in the industry for over 30 years and has been with Steet Ponte Ford for the past 3 years. He is a Senior Master Certified Automotive Technician, and he truly loves working in the Service Department to help diagnose, repair, and explain any vehicle issues you may be having.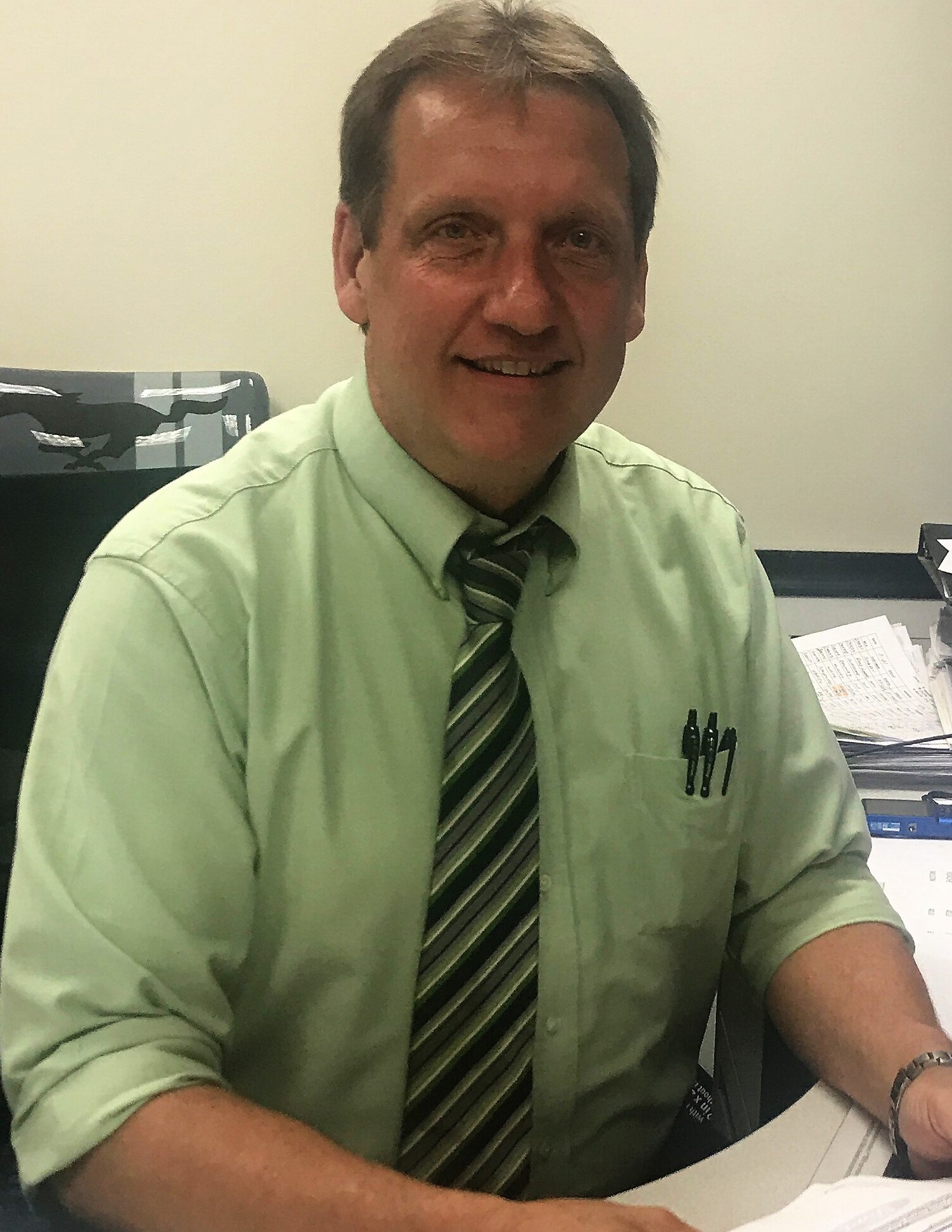 Dave has a great team of long-time Steet Ponte Ford employees: Bill Goodie,  Mike Kirk, and Dave Abel, all of whom will strive to make your experience with our Service Department an easy one from start to finish! 
Check out our Service Menu to see the services we have to offer, schedule an appointment with our easy online appointment scheduler, or give us a call with any questions you may have, (315) 736-3381, and see why our customers always say, "it's so easy to do business at Steet Ponte Ford!"