Fire Truck Spectacular: The New Hartford Fire Department sponsors the Fire Truck Spectacular every year at the New Hartford ShoppingCenter. All local Fire Departments are invited to come with their best trucks. It's a great way for all local towns and cities to participate, get to know each other, and for local residents to learn about fire safety! Insurance Agents are always on hand to go over options, the smokehouse is always staffed to show children (and adults!) what to do in the event of a fire.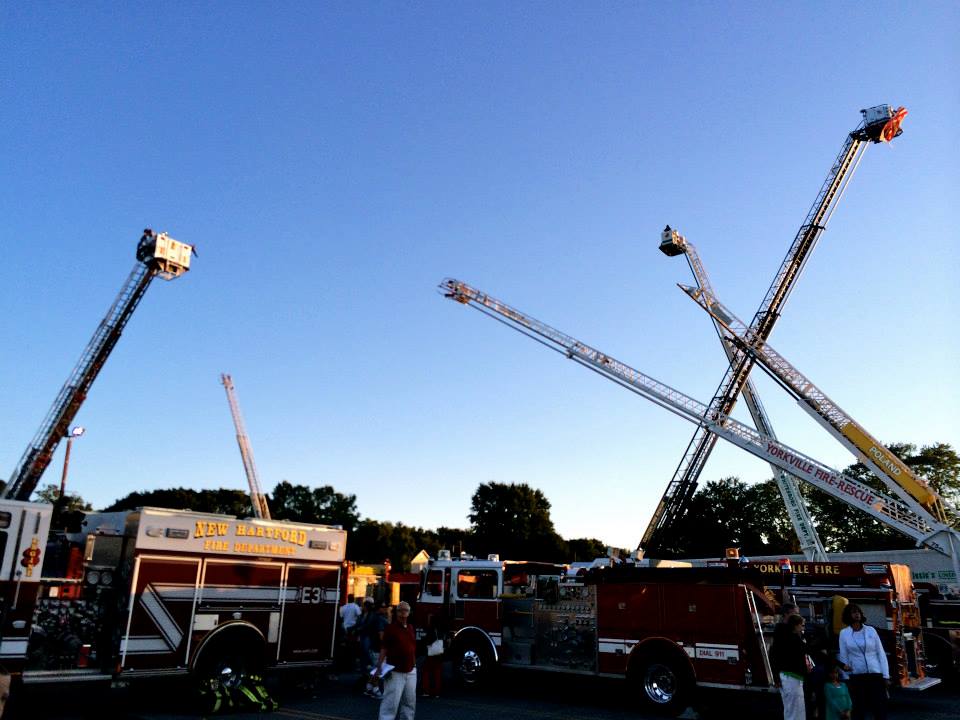 Halloween Costume Contest: Each year, everyone at our stores are encouraged to dress up for Halloween to have some fun! We hold a costume contest via Facebook: whoever's picture gets the most likes wins prizes! We give out 1st, 2nd, and 3rd prizes for costumes, and each year they get better and better!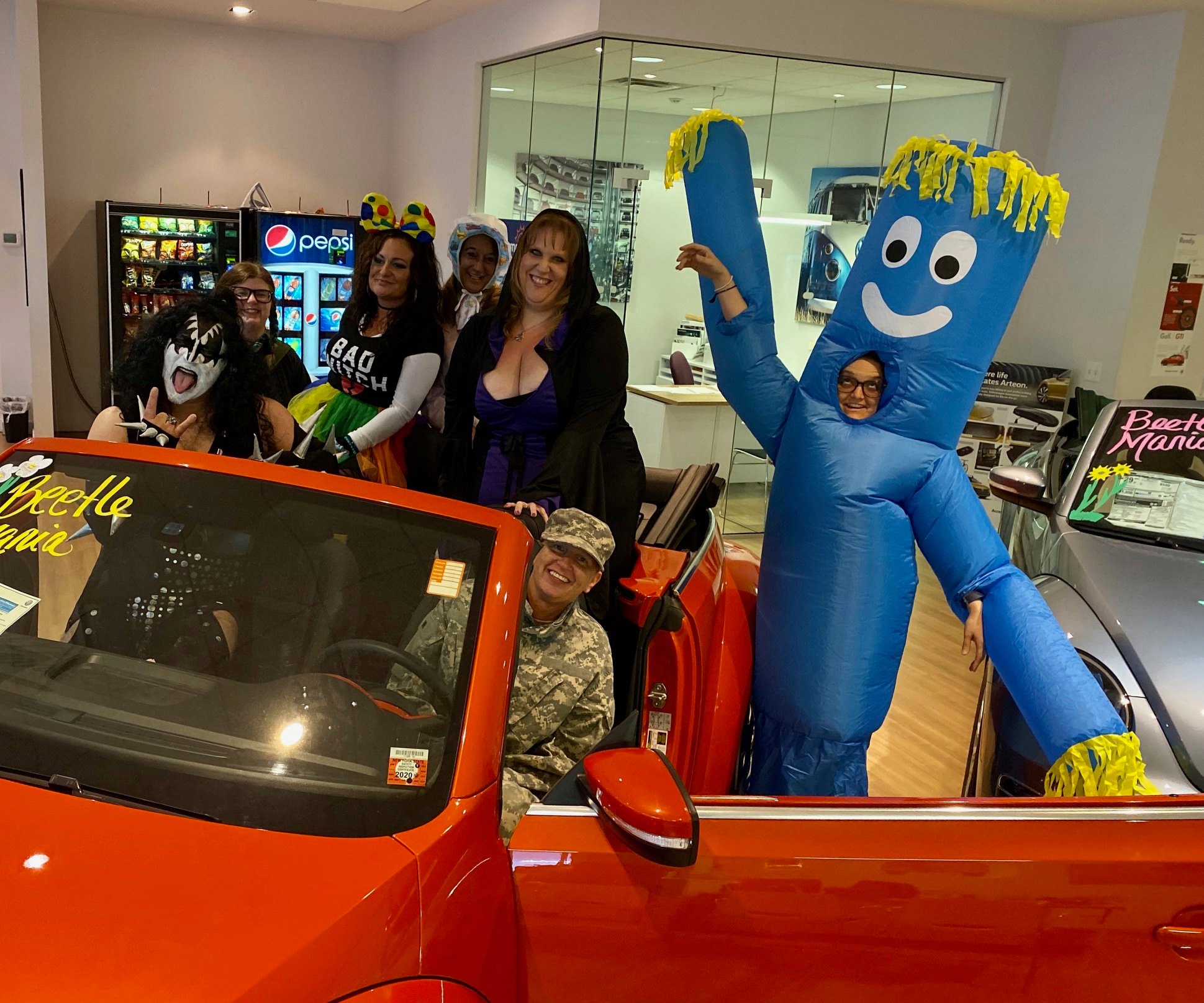 Ugly Christmas Sweater Contest & Holiday Party: Each of our stores has a catered, holiday lunch party at the store. We close up shop for a bit, gather for a party and always enjoy catered food from our favorite local restaurants. At our parties, everyone is encouraged to wear their best Ugly Christmas Sweater (or costume.) Like our Halloween contest, pictures are posted on Facebook and the ones with the most likes wins!